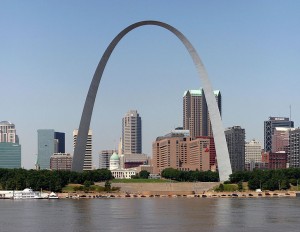 InvoHealth is comprised of professionals in medicine, public health, and informatics. The company started in 1999 when a group of college students at Washington University joined together to provide medical literature reviews and document services to physicians at Washington University and Saint Louis University.
Originally called "Literature Searches," we changed our name to "InvoHealth" in 2006 to convey the fact that we offer more than just literature searches. Today, InvoHealth offers a flexible set of core services that are adaptable to a variety of projects and industries. Our primary services include literature searches, guideline development, document services, and medicolegal research support.
Our Clients include physicians, attorneys, and hospitals, as well as organizations related to medicine, public health, technology, and research. Other organizations such as federal, state, and local governments, as well as universities, advocacy groups, and non-profits, also choose InvoHealth for information services. We have a broad client base due to the depth and breadth of services that we offer.
For more information, please read more about our Services, check out some of our Recent Projects, or Contact Us directly.