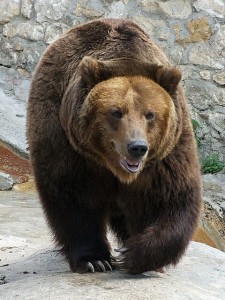 Minimizing injuries and ensuring safety during bear encounters is important to key stakeholders in wildlife management and relevant government agencies. We were contacted by a client who was in the process of developing a novel bear spray that was both more effective and safer to use than other similar products. The client needed research on various chemical ingredients to ensure that side effects and toxicity to humans was minimized.
This particular bear spray was developed in a special can that was not susceptible to explosion from overheating, an issue with similar products. In addition, the chemicals were found to be highly effective in deterring bears with zero toxicity to humans.
We performed an extensive search through several medical and chemical databases, as well as examined a tremendous number of relevant journal articles and textbooks. The results were presented in an EndNote file as requested along with on-point publications.
If you would like a search on a topic related to Chemicals or Product Toxicity, or if you have questions about our Public Health Literature Searches, then please Contact Us.