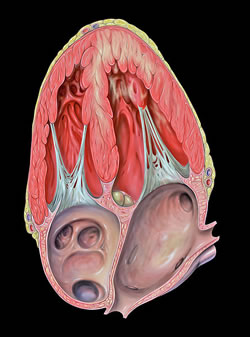 Hypocalcemia is the presence of low serum calcium levels in the blood. It manifests as a symptom of a parathyroid hormone deficiency/malfunction, a Vitamin D deficiency, unusually high magnesium levels, or unusually low magnesium levels.
In this project, we looked at the relationship between hypocalemia and cardiac dysfunction. Severe hypocalcemia may result in cardiovascular collapse, hypotension unresponsive to fluids and vasopressors, and dysrhythmias.
Other complications include acute seizures or tetany, basal ganglia calcification, parkinsonism, hemiballismus, and choreoathetosis. Although some patients with hypocalcemia may improve with treatment, the calcification typically is not reversible.
If you would like a search on Hypocalcemia and Cardiac Dysfunction or if you have questions about our Medical Literature Services, then please Contact Us.