Lumbar Epidural Injections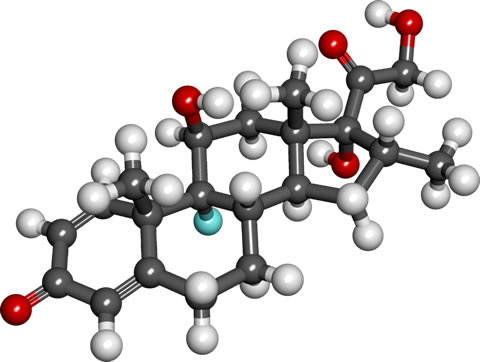 Epidural steroid injections (ESIs) are a common treatment option for many forms of low back pain and leg pain. This project required a medical literature search and resource retrieval. The literature search examined ESIs in the context of particulate vs. non-particulate steroids.
Particulate steroids have been used in epidural injections for decades. In recent years, embolic events have been reported in epidural steroid injections with particulate steroids. These embolic phenomena have resulted in spinal cord injuries, strokes and deaths. It is thought that undetected vascular injections of the vertebral artery or spinal radicular arteries with particulate steroids caused these infarctions. Anatomical studies show that the size of particles in commonly used particulate steroids are larger in diameter than many radicular arteries.
If you would like a search on Lumbar Epidural Steroid Injections or if you have questions about our Medical Literature Services, then please Contact Us.