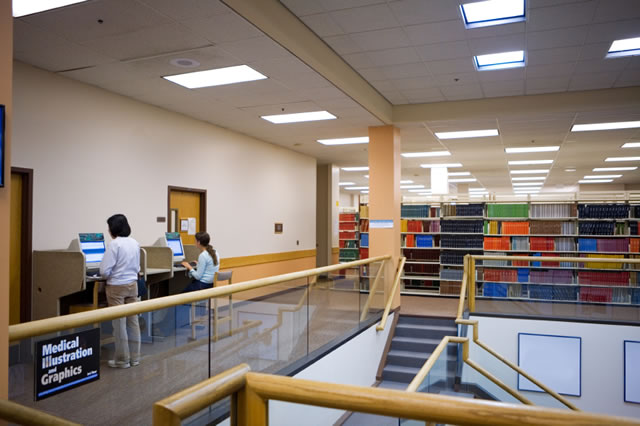 The term Literature Searches refers to systematic and exhaustive searches on a specific topic. We have been providing medical literature search services since 1999, covering all areas related to medicine, public health, injury, toxicology, medical malpractice and much more. Our expertise includes extensive experience with over 150 databases and medical literature search engines that help us find specific information. As a result, our literature searches track down the information that you need.
We offer two different types of literature searches. Our general literature searches provide you with a list of publications on the topic of your choice. This is the traditional literature search format. Our second type of literature search is focused more on specificity. With this type, we actually look through the full-text of publications and find the exact phrases that help to answer your research questions. Thus, we handle the task of finding the exact information that you need rather than expecting you to look through lists of publications that may contain citations that are not necessarily useful.
If you need a primary literature search, relevant information from medical literature search engines, or a service that provides literature searches online, then rely on our expertise for medical literature searches services.
For more information on our Literature Searches and related services, please Contact Us.