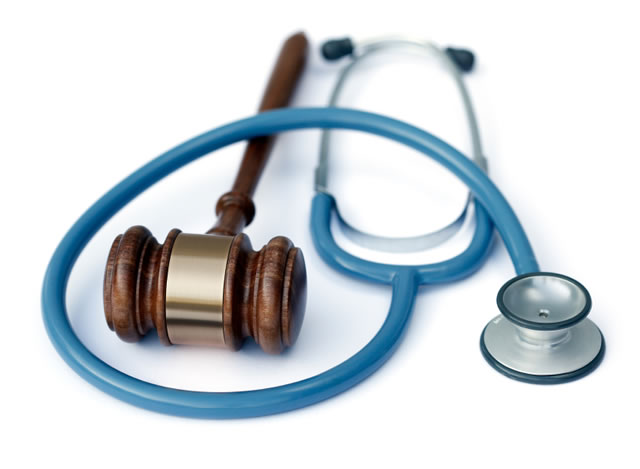 Our Medicolegal Services are designed to help attorneys and law firms find medical information for legal cases. Our medicolegal research services can identify sources of information regarding medical malpractice, toxicology, birth trauma, accidents, personal injury, and much more.
Finding medicolegal literature is often time-consuming and challenging for attorneys and case support staff. Medical journals can be difficult to search and key databases are not easily accessible when looking for medicolegal articles.
Medicolegal guidelines are another type of publication that can be difficult to identify. We have several resources available to track guidelines down. In addition, we can help obtain information on relevant data and medicolegal statistics.
Our expertise in finding medicolegal literature is unmatched. Of particular note is our ability to track down medicolegal textbook chapters. We have a tremendous amount of experience working with medicolegal issues and many of our clients highly value our medicolegal consulting services.
For more information about our Medicolegal Literature Search Services, please Contact Us.