Pelvic Mesh Complications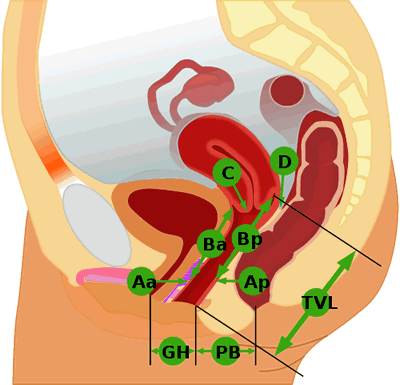 We conducted literature research on pubovaginal sling procedures, pelvic mesh complications, and female genital prolapse. This project required several medical literature searches and the retrieval of relevant resources. Female genital prolapse is characterized by a portion of the vaginal canal protruding from the opening of the vagina. The condition usually occurs when the pelvic floor collapses.
Pelvic mesh or surgical mesh has a number of complications. The most frequent complications included erosion through the vagina, infection, pain, urinary problems and recurrence of the prolapse and/or incontinence. In some cases, erosion of the mesh and scarring of the vagina led to discomfort and pain, including pain during sexual intercourse. Some patients needed additional surgery to remove the mesh that had eroded into the vagina. Other complications included injuries to nearby organs such as the bowel and bladder, or blood vessels.
If you would like a search on Pelvic Mesh Complications or Pelvic Organ Prolapse, or if you have questions about our Medical Literature Services, then please Contact Us.